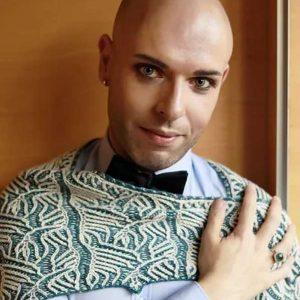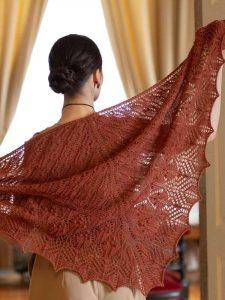 André de Castro is a designer and knitwear teacher based in Porto. His first academic training was as a classical violinist. Later, because of his love for clothes and in particular textiles, he studied Fashion Design and Illustration.
Her current focus is the Portuguese style of knitting and she spreads it to other countries using Portuguese techniques as a source of inspiration. Her passion for history and traditions has led her to develop this style and apply it to all kinds of knitting techniques to make them more efficient, simpler and quicker to execute.
His teaching activity is very extensive and internationally recognised, André teaches at festivals and events in both European countries and the United States. He is also a regular contributor and teacher at Vogue Knitting Live, Stitches and many other international knitting festivals.
He designs knitwear under the Andreknits label. In Portugal, he is the official ambassador for the yarn brands Schachenmayr and Regia, marketed by Mez Fabra España.