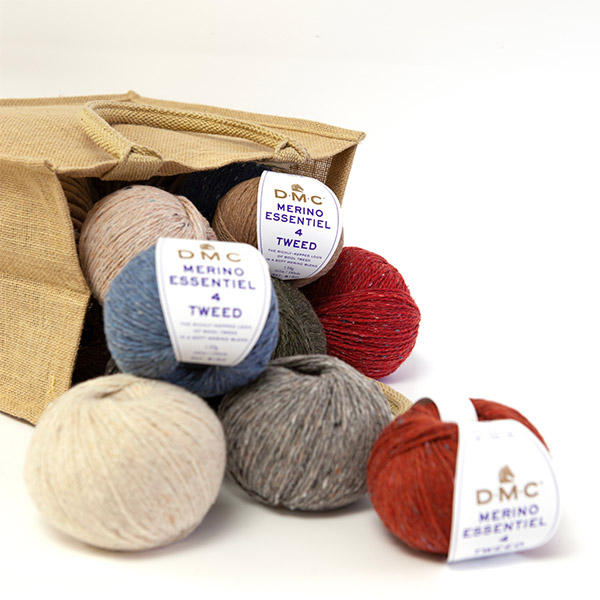 DMC is a French fabric and yarn firm with a three-century history founded in the 18th century by the Dollfus family.
The printed fabrics from the Indies inspired Jean-Henri Dollfus to create in 1746, together with two other entrepreneurs from Mulhouse, a company dedicated to the textile business.
It was thanks to the Dollfus family that the first cotton yarns were manufactured and distributed throughout the world. They started a weaving and later a spinning mill, which reached its peak in the 19th century. The specialisation in sewing threads was a natural consequence.
Today, the Mulhouse-based company DMC is an international group that exports high-quality yarns to more than 60 countries on five continents. The high quality of its products, customer satisfaction, social responsibility, innovation and creativity, as well as its commitment to the environment are the core values that continue to guide DMC in its constant evolution in the service of knitters all over the world.
True to its origins, 70% of DMC's turnover is still generated in the Mulhouse factory. To knit with DMC is to knit history.