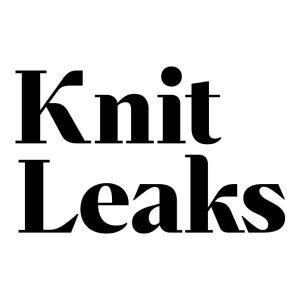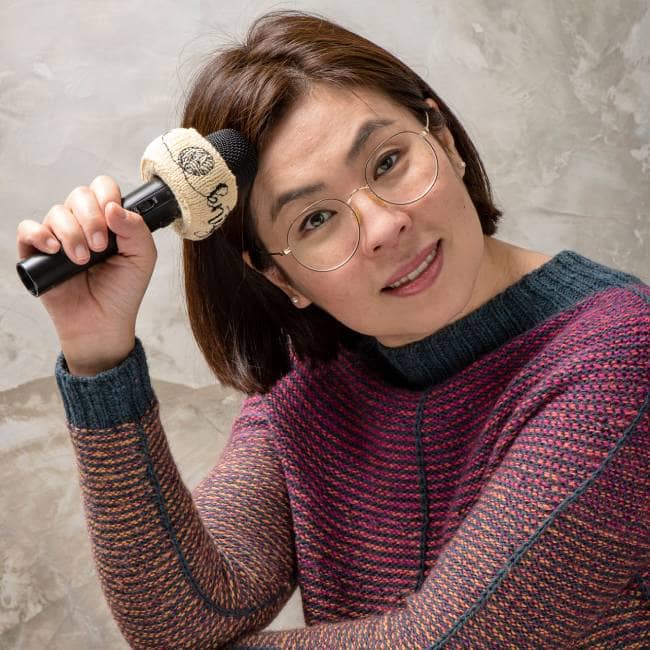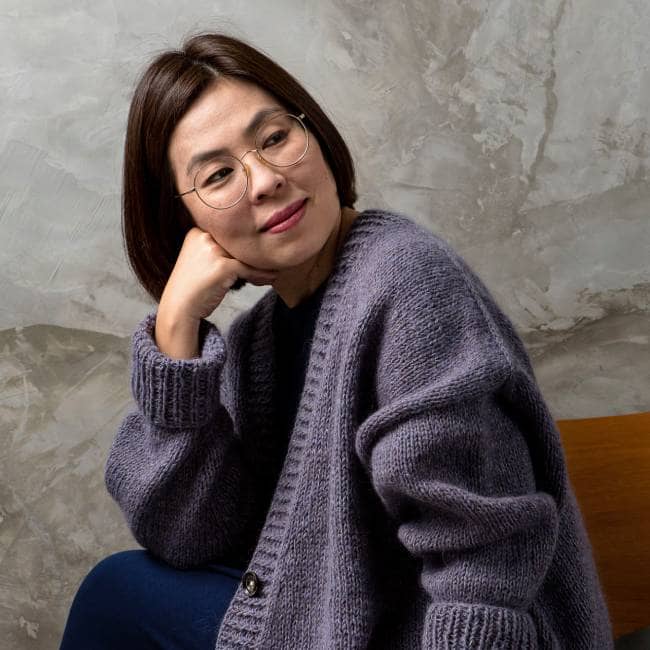 The portal offering the latest in fiber-related news, trends, design and content. A place for brands and designers to connect with yarn lovers around the world.
Founder Nara Takeda, @knit.nara.knit, immersed herself in the world of yarn, knitting and crochet during the pandemic. Her passion for community led her to become a content creator and reporter. KnitLeaks is the result of her hard work in the industry and her eagerness to cover the most important events and content in the community.
Alongside Nara, KnitLeaks consists of a team of writers and contributors, as well as a network of influencers and contributors. This portal promotes brands through original stories to reach new audiences and increase sales. Beyond a channel to promote, it is a new way to shop. Brands and designers can sell and advertise directly to consumers in a natural, non-commercial way.
The KnitLeaks platform believes in the power of diversity and inclusion to transform the world. It is a space for people interested in yarn around the world.
download the booklet with practical information about the fair created by knitleaks for barcelona knits