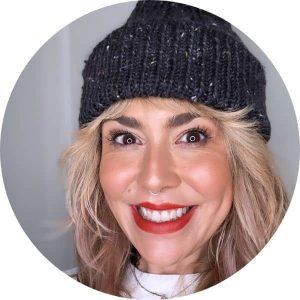 Date: Sunday, 19/11
Date: 10:30 h to 11:30 h
Language: English
Making Conversation is a podcast to celebrate creativity in all its forms. During this activity they will do a live podcast where they will interview the people who drive the creative community of the wool world to dive into the stories of some special guests such as producers, designers and dyers. They will explore topics deeply rooted in Making's founding values, such as diversity and inclusion.
Join the community and download the app at themakingapp.com!
Listen: https://making.buzzsprout.com