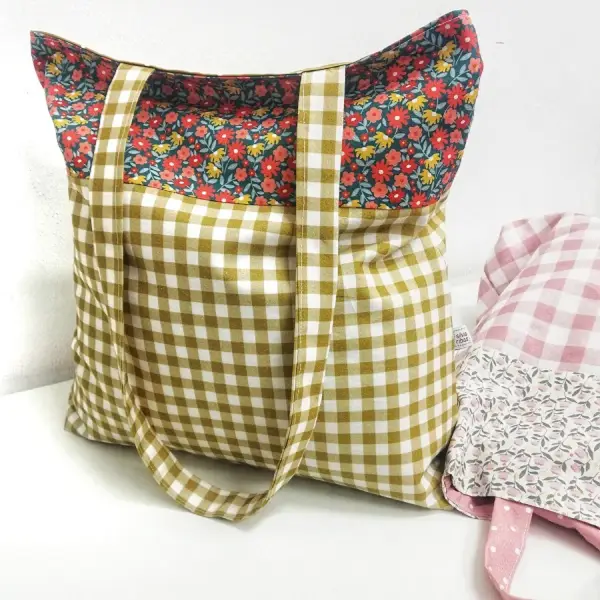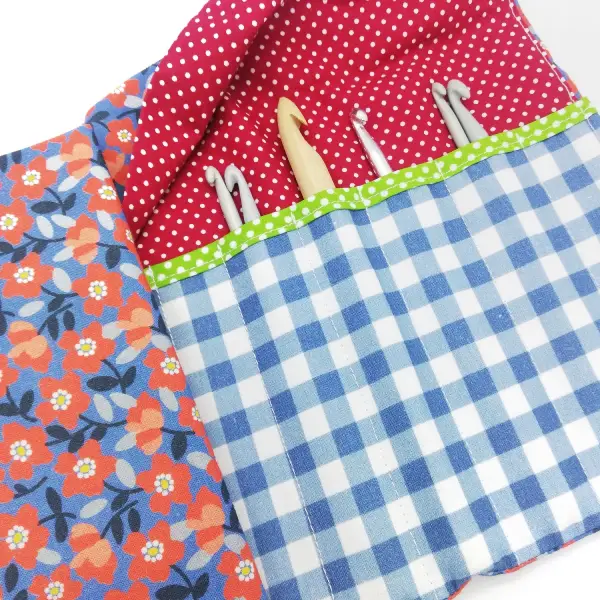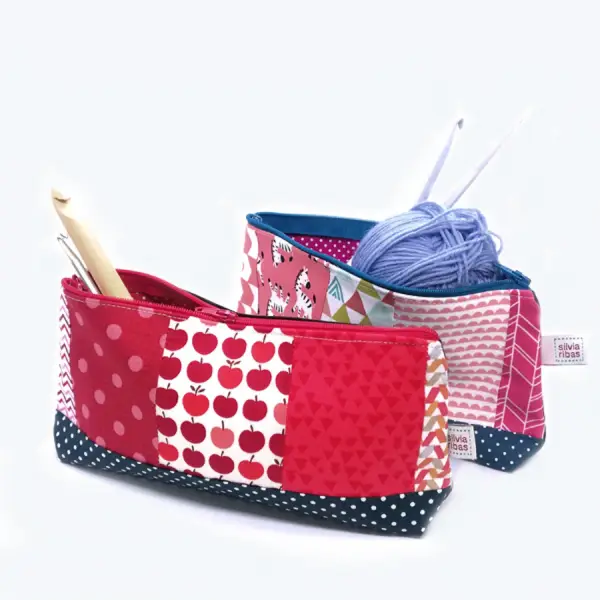 Silviaribas is a brand of fabric accessories for knitters, handmade by Sílvia in her workshop in Barcelona's Sants district.
A teacher by vocation and profession, she decided to swap books for fabrics. Passionate about sewing since she was a child, she borrowed her grandmother's sewing machine and began to sew by herself. She liked it so much that she started studying pattern making, cutting and sewing.
Since 2006, Sílvia has been designing and creating accessories for children and adults under the Silviaribas brand. Her products are handmade pieces made in a completely artisanal way so that she enjoys every part of the process: from the design and the pattern to the cutting of the fabric, the combination of colors, the sewing and ironing…
A year ago she started knitting and couldn't stop. The next step was inevitable. She designed bags to store her projects and the line of knitting accessories was born. A perfect way to unite her two great passions. In Barcelona Knits you will find bags and pouches, cases and covers to store needles and crochet hooks and many more surprises.
Do you want to know more about this exhibitor?