Les Petits Points Parisiens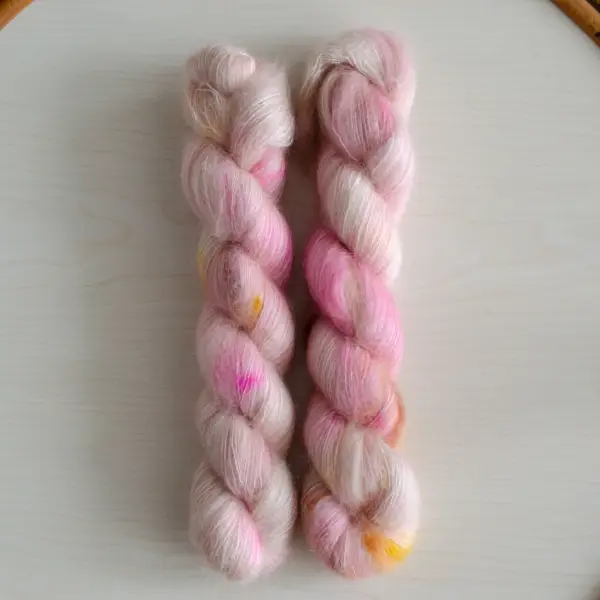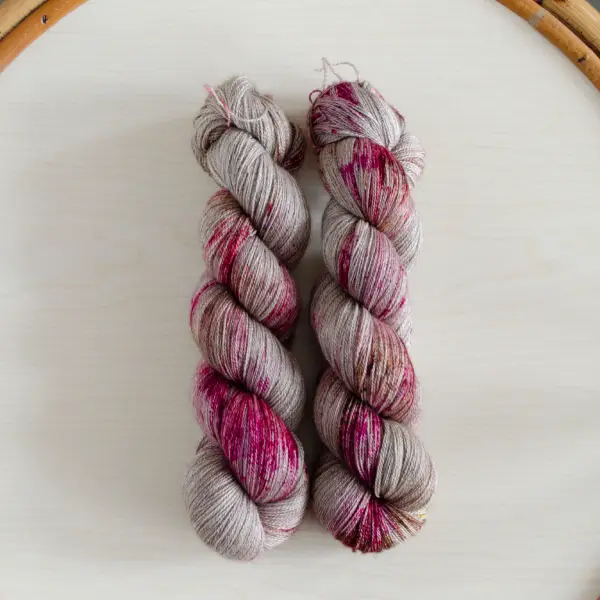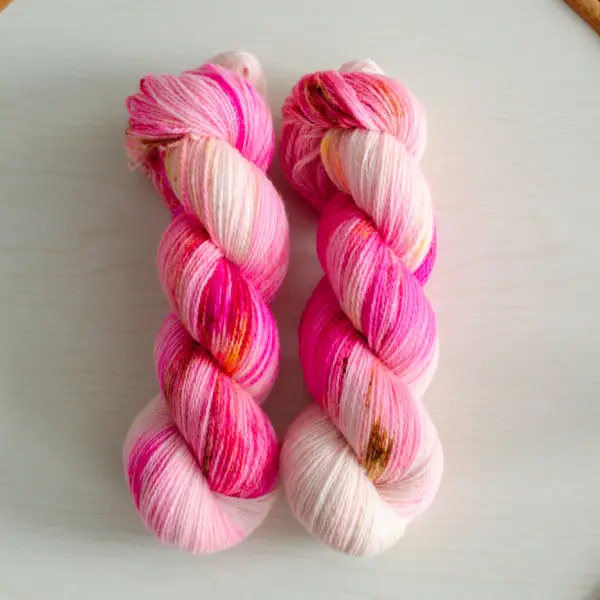 From the center of Montmatre, Les Petits Points Parisiens arrive at Barcelona Knits. Anne is the owner of this shop specialized in wools and fabric and also the creator of a thread brand with the same name.
Her skeins reflect the most bohemian and cosmopolitan mixture of styles from Montmatre, where the urban, hippie chic and flower power are still powerful.
You will find a wide range of bright colors, like blue, pink and neon-yellow (the same that enlightens the Moulin Rouge and its neighborhood) that perfectly combines with the grey tones that share both Parisian attics and its sky.
Apart from her bestsellers, "Single Fingering" and "Basique DK" in solid, semi-solids and mottled bases, Les Petits Points Parisiens will release new hand-dyed mohair and yak yarns, perfect to knit patterns created in collaboration with national and European designers. Come and see the chicest part of France!
Además de sus bestsellers, "Single Fingering" y "Basique DK" en bases sólidas, semi sólidas y jaspeadas, Les Petits Points Parisiens presentará en Barcelona Knits nuevos hilos de mohair y yak teñidos a mano para tejer patrones creados en colaboración con diseñadores nacionales y europeos. ¡Ven a conocer el chic más francés!
Do you want to know more about this exhibitor?