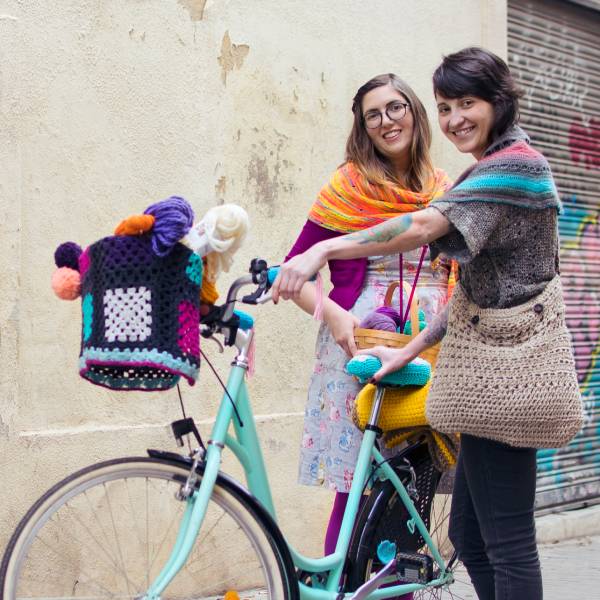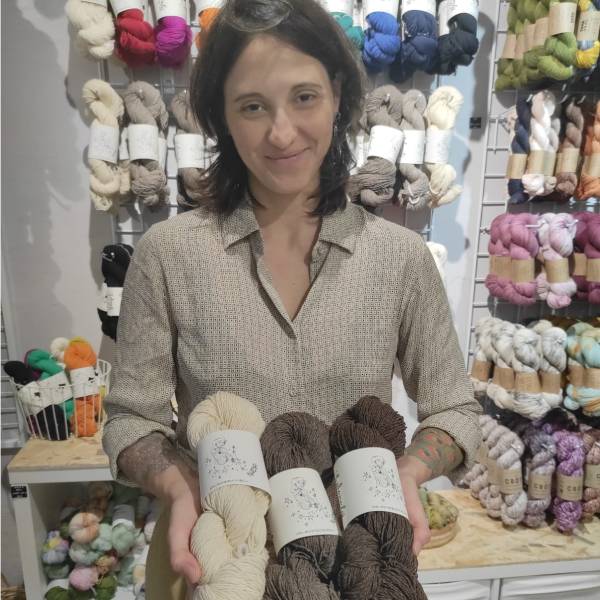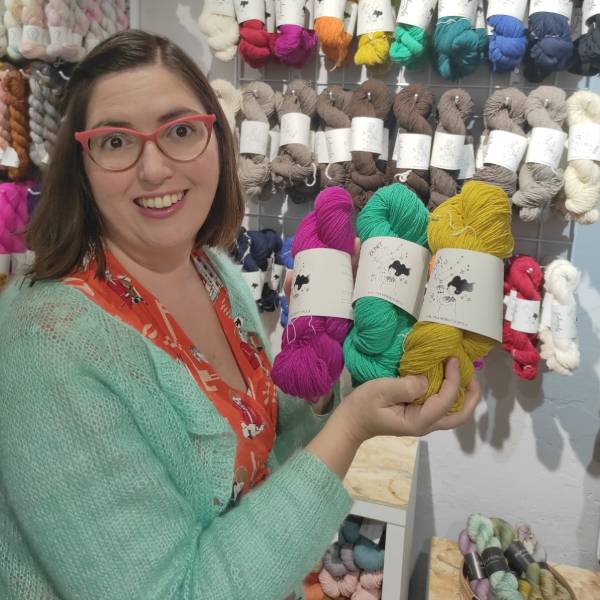 Lalanalú is a small shop-workshop in Barcelona, which was born eight years ago in Barcelona. Soon, it expanded to online and now it is also growing as a wool brand. Eva and Kiara are behind this adventure.
At Barcelona Knits, Lalanalú will present Zenit and Nadir qualities. Its bases come from the Merino sheep of La Huertona livestock farm in León. All the shearing, spinning and dyeing production is carried out entirely in Spain. Lalanalú wools, locally produced and museling free, are rustic, very warm and do not sting. Zenit and Nadir have a great definition of knitting with their own personality: in full colour or in natural tones without dyeing, you choose. It's up to you, do what the wool gives you!
Use the coupon BARCELONAKNITS2021 on the website of this brand and get:
15% discount on branded products until 7/11.
IF YOU HAVE ANY QUESTIONS, PLEASE CONSULT OUR FAQ SECTION: