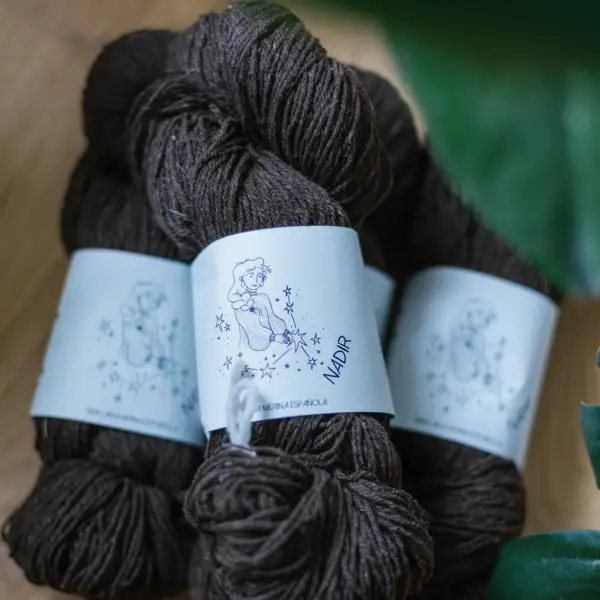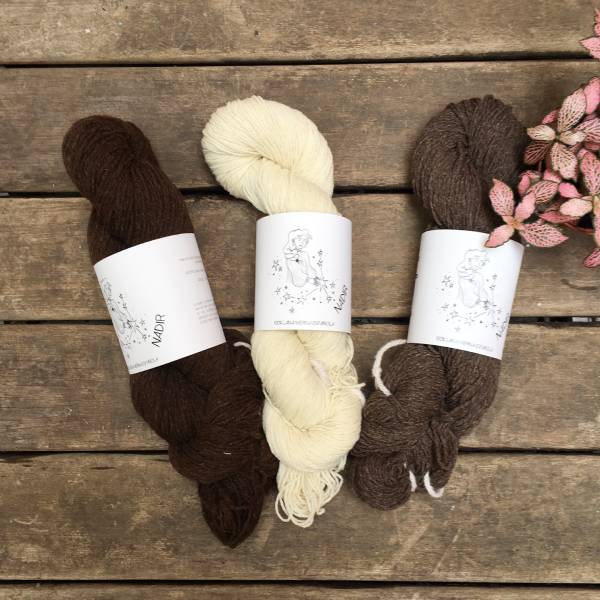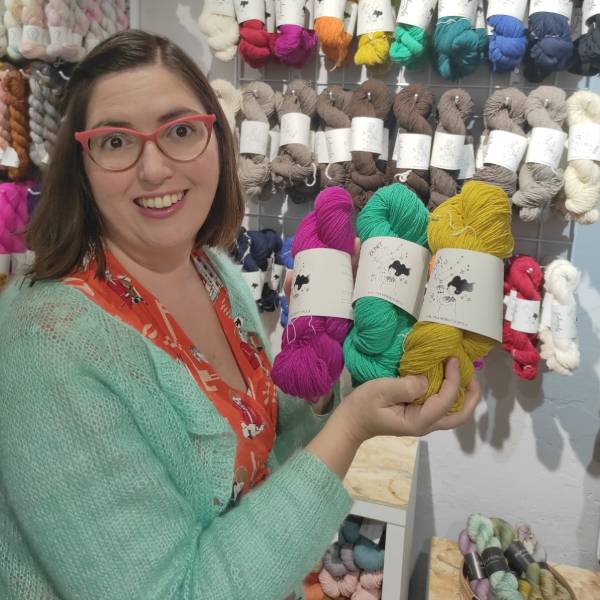 Eva and Kiara, as well as co-organisers of Barcelona Knits, are the soul of Lalanalú: a small shop-workshop full of love for wool and beautiful things and located in the heart of the Gràcia neighbourhood.
Eva and Kiara will be at Barcelona Knits with their brand of wool and a carefully selected line of accessories, in limited edition, specially designed for those who love knitting.
At Barcelona Knits, you will find their yarns in Zenit and Nadir qualities. Their yarns come from the Merino sheep of La Huertona, in Leon. Lalanalú wool is locally produced, all the shearing, spinning and dyeing is done entirely in Spain. They are also mulesing free, rustic and very pleasant to the touch. Zenit and Nadir have a great definition of knitting with their own personality, you choose: full colour or in natural tones without dyeing, you know, do what the wool gives you!
Two of their collections are especially famous: one of them is sponsored by Alimaravillas, the other is hand dyed by Soc una troca!!!! In addition, Eva and Kiara have also prepared some very lalanalunero kits with wool to knit in style. Come to the Lalanalú stand and share your passion for wool. You will love it.
Do you want to know more about this exhibitor?